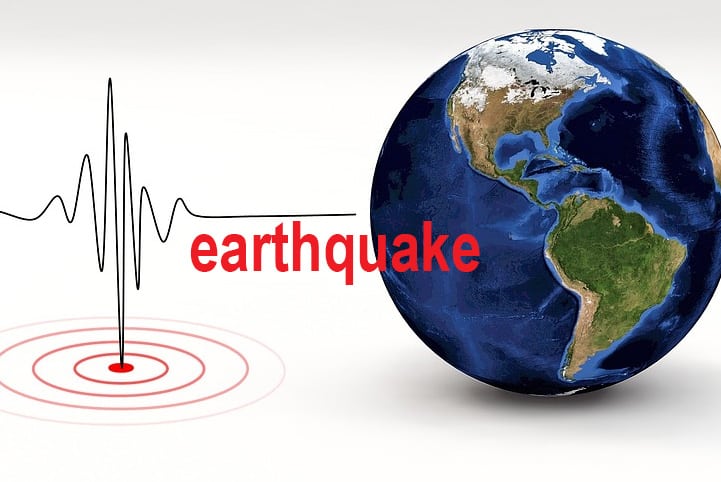 JAKARTA, July 7 (Reuters) – A 7.1 magnitude quake struck off the northeastern coast of Indonesia's Sulawesi island late on Sunday, prompting authorities to issue a tsunami warning.
The quake struck out at sea at a depth of 10 kilometres according to Indonesia's geophysics agency. The United States Geological Survey (USGS) put the magnitude at 6.9. There were no immediate reports of casualties or damage
The post Earthquake of 7.1 magnitude strikes eastern Indonesia, tsunami warning issued (Update 1) appeared first on Cyprus Mail.
Article source: Cyprus-Mail – Read more..