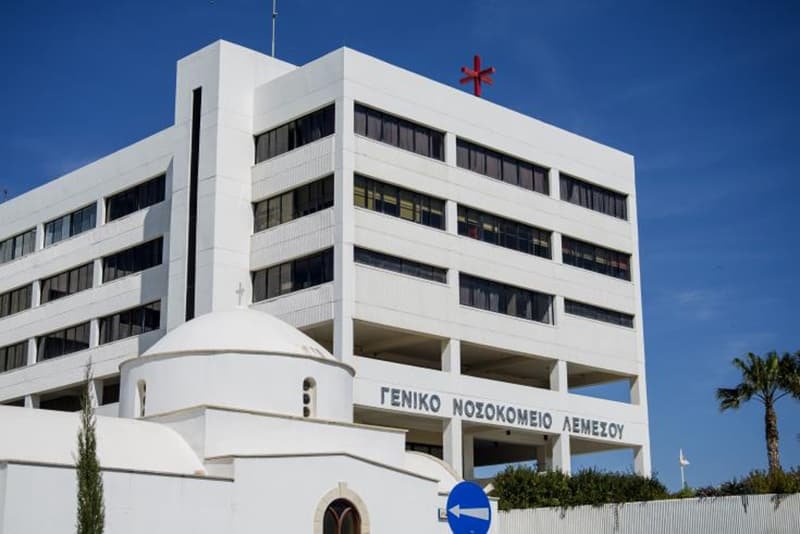 Several departments at Limassol general hospital went on a 24-hour strike on Thursday over acute understaffing issues.
The strike started at 6.30am and involved around 150 nursing and surgical assistants, cleaners and kitchen staff.
Ninety-two of the striking workers are cleaners.
The hospital staff demanded that vacancies are filled and that long-term sick leave is introduced. Staff for irregular hour shifts and assistant surgeons are also imperative, the staff said.
The striking hospital staff apologised for any inconvenience caused to patients as a result of their strike.
Later on Thursday, Health Minister Constantinos Ioannou assigned responsibility for the frustrated hospital staff to the state health services (Okypy), which he said shows continuous worrying negligence in "the management and resolution of the problem which arose a few days ago among the staff of the Limassol general hospital".
The post Twenty-four strike at Limassol hospital over understaffing appeared first on Cyprus Mail.
Article source: Cyprus-Mail – Read more..