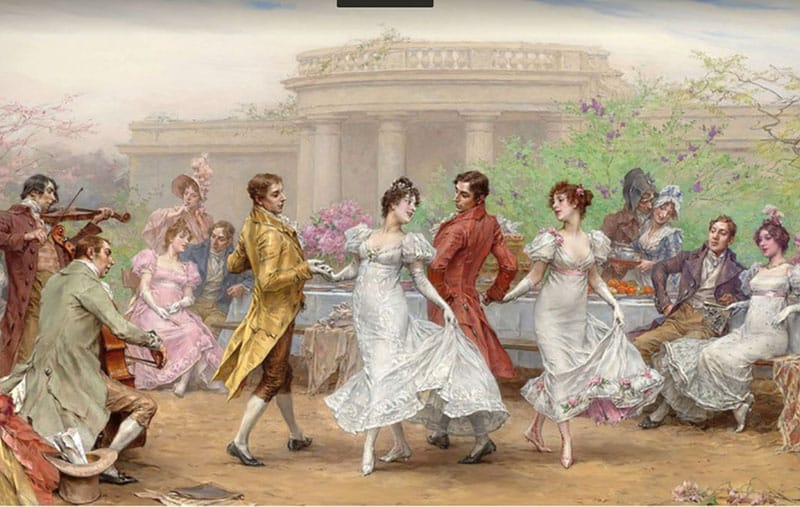 The Cyprus Symphony Orchestra is set to kick off a new series of concerts called Neighbourhood Concerts, taking place on Wednesday, Thursday and Friday.
The performances however will be different to the orchestra's usual fare as firstly, they are free, and secondly the orchestra will perform under the baton of Petros Stylianou.
The concerts will present a musical conversation centred around dances close to the heart – swaying waltz, spirited polonaise and happy-go-lucky polkas by Tchaikovsky and Strauss (both Johann and Joseph).
"Music you've heard before and music you'd definitely like to hear again," is how the Orchestra describes the concerts, "a programme full of winter joy and imperial grandeur, for a programme inspired by the enchanted world of fairy-tales."
Another factor that differentiates these concerts is that the orchestra leaves behind the theatre venues of the big city and performs in Athienou Gymnasium Events Hall, the Community Council Events Hall of Astromeritis and the Cultural Centre of Ayia Marina Xyliatou.
Neighbourhood concerts: The magic of dance
Concerts by the Cyprus Symphony Orchestra playing waltz, polonaise and polkas by Tchaikovsky and Strauss. January 30, Athienou Gymnasium Events Hall,8pm. January 31, Community Council Events Hall, Astromerites, 8pm and February 1, Cultural Centre of Agia Marina Xyliatou,8pm. Free. Tel: 22-463144
The post Orchestra brings the magic of dance to outlying venues appeared first on Cyprus Mail.
Article source: Cyprus-Mail – Read more..