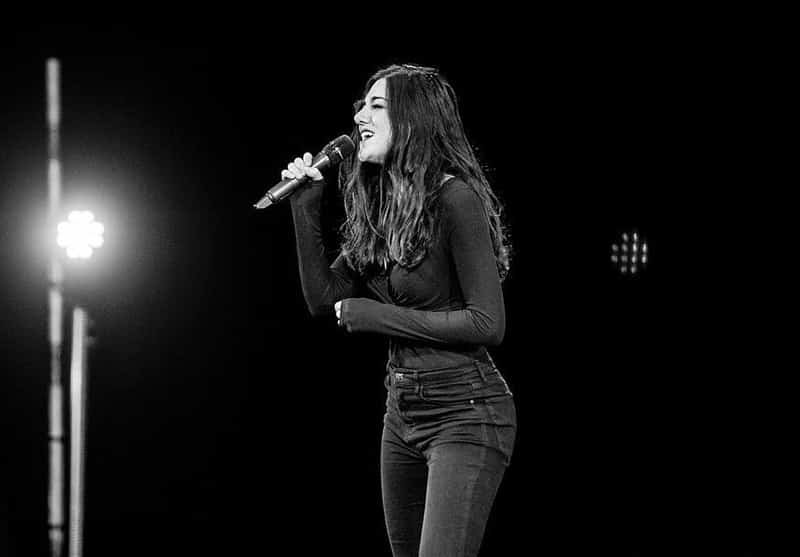 Eleni Skarpari and Odysseas Toumazou return to Prozak café in Nicosia for a special music-filled evening with mellow and moody songs. The two musicians will be joined by Marilena Zakcheos who will open the night with a Grendel Babies solo performance.
Going by her artistic name Echo Wants Her Voice Back, or simply Echo, Eleni Skarpari's music is often described as "folk noir with blues rock influences", elements that blend interestingly with Odysseas Toumazou's jazz sounds.
Echo is said to have a distinctive voice, notable stage presence and compelling lyrics which have been praised by music publications. Songwriting Magazine even compared her to the likes of Kate Bush, Lorde, Florence and The Machine, PJ Harvey and Bjork. Currently working towards releasing her fifth single Flow, Echo's co-star for the night is no newbie of the music scene either.
Odysseas' jazz performances have been frequent around the island recently with numerous solo and group acts. Though before taking the local stage Odysseas toured Europe and even taught at a music school in India. These days, in between composing his own music and recording his debut album, he performs around the island.
Echo Wants Her Voice Back & Odysseas Toumazou
Eleni Skarpari and Odysseas Toumazou perform jazz. Marilena Zakcheos will introduce the set with a Grendel Babies solo performance. January 10. Prozak kafeneio, Nicosia. 8.45pm. €4. Tel: 22-104244
The post A jazzy Thursday appeared first on Cyprus Mail.
Article source: Cyprus-Mail – Read more..