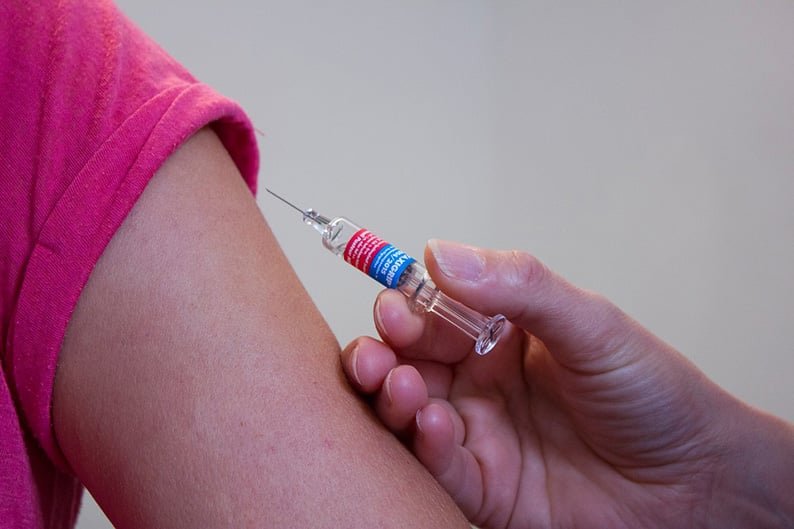 The free vaccination programme against cervical cancer for 12-year-old girls in state and private schools will start within the month, the health ministry said on Saturday.
The ministry announced that the girls will be vaccinated, free of charge, with the latest human papillomavirus (HPV) vaccine.
The ministry said the fight against cancer was a major property through the free administration of the vaccine it aimed to continue efforts to prevent and eradicate cervical cancer and other forms of cancers and diseases caused by the HPV.
Cervical cancer, the second most common cancer among women worldwide after breast cancer, is also the only cancer for which a vaccine is available.
The aim is to include boys in the HPV vaccination programme in the future.
The post Free cervical cancer vaccines for 12-year-old girls appeared first on Cyprus Mail.
Article source: Cyprus-Mail – Read more..