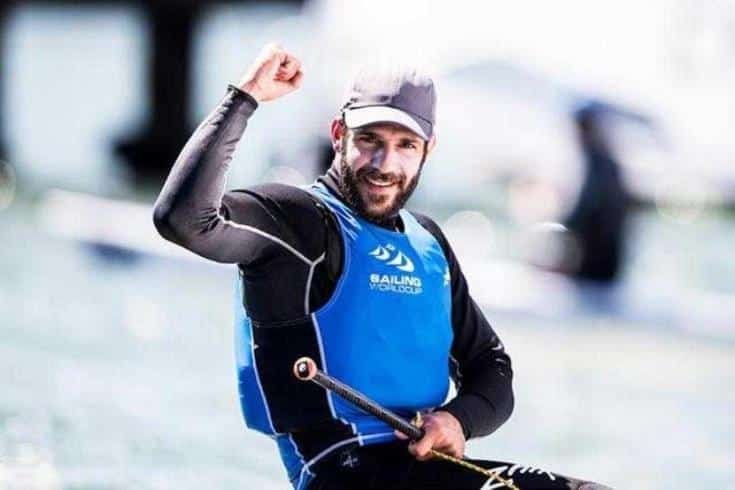 Cypriot sailor Pavlos Kontides has won the world championship for the second year running on Friday after winning gold in the Laser category at Aarhus, Denmark.
Kontides battled it out with Australia's Matthew Wearn who was trailing by four points. The Cypriot only had to finish behind the Aussie to win the title.
"It's a fantastic feeling. It was a difficult race against Mat," Kontides said after the race. "I stayed behind at first but it didn't get me down. I chased Mat and managed to conquer the title."
The post Kontides wins Laser world championship appeared first on Cyprus Mail.
Article source: Cyprus-Mail – Read more..