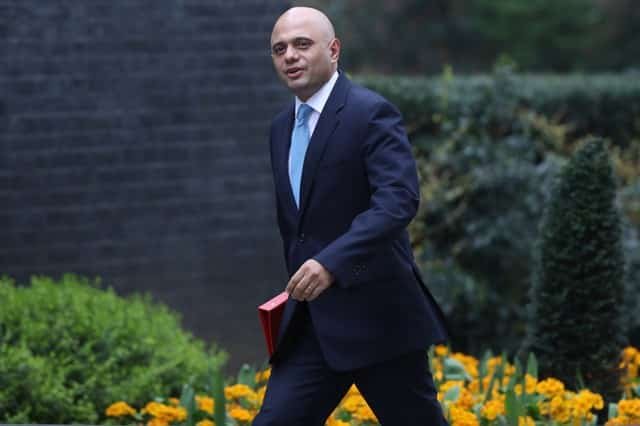 Britain will have a good set of proposals on Brexit policy ready for a meeting of European Union leaders this month, interior minister Sajid Javid said on Sunday, adding that he expected a positive response from Brussels.
Prime Minister Theresa May is struggling to find a proposal on post-Brexit customs arrangements – the biggest stumbling block so far in exit talks – to take into negotiations with Brussels as the clock ticks down to Britain's scheduled exit in March 2019.
Ireland said on Saturday that May had two weeks to put forward proposals, but her cabinet is divided and EU officials have poured scorn on draft options under discussion in London.
Javid said that discussions between ministers on agreeing a position were making good progress ahead of the June 28-29 summit.
"I am absolutely confident as we get to the June council meeting that the prime minister will have a good set of proposals, and our colleagues in Europe will respond positively to them," Javid told the BBC.
He said the proposals would be in line with previous statements by May, and that a promised white paper policy document would be published in advance of the summit.
The post 'Britain will have Brexit policies ready for June EU summit' appeared first on Cyprus Mail.
Article source: Cyprus-Mail – Read more..