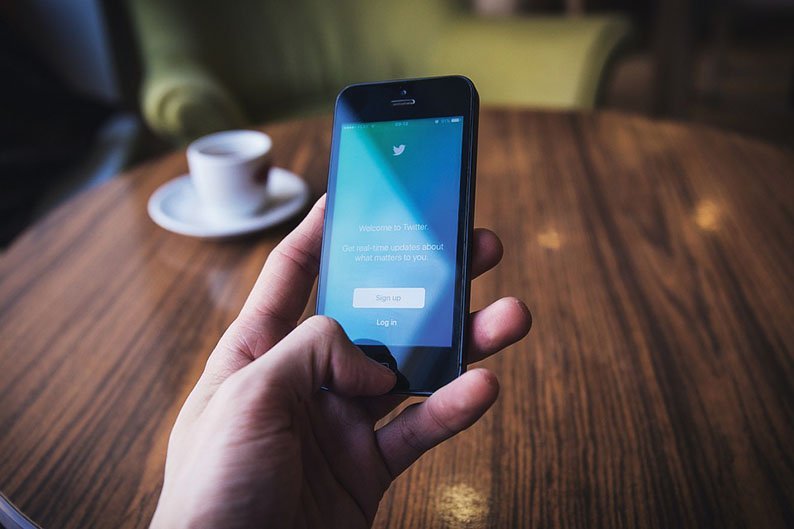 Twitter Inc urged its more than 330 million users to change their passwords after a glitch exposed some in plain text on its internal computer network.
The social network said an internal investigation had found no indication passwords were stolen or misused by insiders, but that it urged all users to consider changing their passwords "out of an abundance of caution."
The blog did not say how many passwords were affected.
The post Twitter says glitch exposed 'substantial' number of users' passwords appeared first on Cyprus Mail.
Article source: Cyprus-Mail – Read more..